Sharon V. Cohen, MS
Career Services: Resumes, CVs, Bios, Cover Letters, LinkedIn profiles, and Resume Coaching.
Career Storyteller | Consultant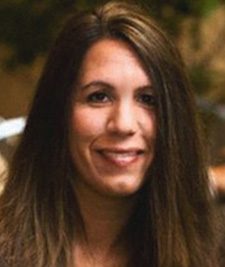 Career storyteller and communications consultant with extensive experience writing across non-profit, for profit, and public sectors. Owner-operator of a career documents business. Consultant to small businesses. Let's highlight your personal brand and tell your story in a way that is clear, concise, and compelling.
Writing & Editing Services: Proposals, Marketing Collateral, Press Releases, Blogs, Articles, Web Copy, Job Descriptions, and Proofreading.
Office: 631-779-2507
Email: [email protected]
Mhoodle
Concierge Virtual Support
Miracle Allums, LMSW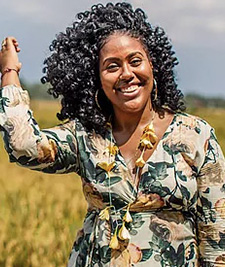 Mhoodle is a concierge virtual support service created for and by Mental Health & Wellness Professionals. We take care of those big and little tasks so that you can dedicate and invest more time into your clients, your community, and yourself. Get your time back so you can continue doing the work you love and are purposed to do.
Web page: https://www.mhoodle.com/
Email: [email protected]
Certified Professional Matchmaker | Certified Dating Coach
Michelle G., APA Certified Relationship Specialist
Greene Graphics
Kevin Greene, BFA – Graphic Arts and Illustrator
Nadira Ramcharan, MBA
Administrative Support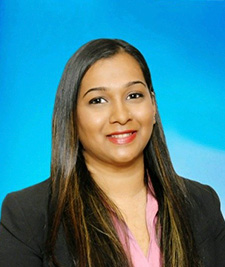 Administrative supportive services including audit support, customizable services such as web design, development of marketing materials, implementation of operational systems, and business planning.
E. [email protected]
W. www.nrnyconsulting.com
P. (646)-761-010
John Crepsac, LCSW
Addictions Expert: Substance use and Abuse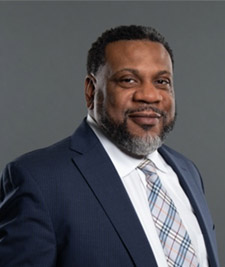 John Crepsac is a Licensed Clinical Social Worker (LCSW) and Internationally Certified Alcohol and Drug Counselor (ICADC) with over thirty years of experience addressing mental health and substance abuse issues in both the public and private sectors. Mr. Crepsac began his career in the mid 1980's at the renowned Payne Whitney Clinic of New York Hospital, and has affiliated with numerous centers of excellence throughout the country. Since 1999, Mr. Crepsac has been in private practice as a consultant and Treating Clinician for the National Football League's (NFL) Substances of Abuse Program, where he's provided comprehensive care for professional athletes and their families. In addition to the NFL, Mr. Crepsac has been a workplace consultant for Merril Lynch, the NBA, the New Jersey Physicians' Assistance Program (NJ-PAP), and a variety of New York based financial corporations and labor unions where he specialized in crisis response and long-term care. Mr. Crepsac is trained in (Cognitive behavioral Therapy) Motivational Interviewing (MI), Acceptance and Commitment Therapy (ACT), and Eye Movement Desensitization and Reprocessing (EMDR). Most recently, Mr. Crepsac founded Ascendant NY, a private detox center on NY's Upper East Side. Mr. Crepsac's work with high functioning alcoholics has been featured in the New York Times and other media outlets; he has held faculty appointments at NYU, Fordham University, and Adelphi University graduate centers, and is on the Tour College and University System Board of Governors.
Mr. Crepsac provides intervention, placement, case management, inpatient/outpatient treatment, monitoring, and aftercare for individuals and families effected by addictive disorders. Mr. Crepsac is committed to developing a plan that suits your family regardless of lack of financial resources. He can be reached for consultation via
E. [email protected]
T. (917) 204-HELP (4357)