MPG Consulting Presents: Culturally and Racially Attuned CEU Credits For Individuals and Organizations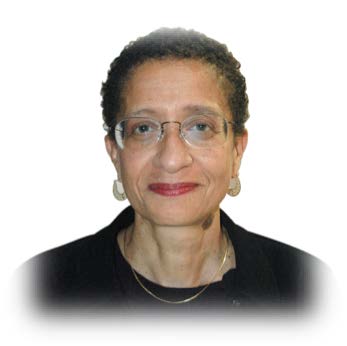 Joan M. Adams, LCSW-R, is a licensed clinical social worker in New York, who has worked in various social work, mental health and higher education institutions as a direct practitioner, supervisor and program/clinic Director. She is certified in psychoanalysis and psychotherapy, the supervision of the therapeutic process and in analytic group therapy. She maintains a private practice of psychotherapy and clinical supervision for social workers. She developed and taught professional development courses and workshops on the multiple aspects of social identity. She founded and coordinates training and consulting services on anti-racism and multiculturalism.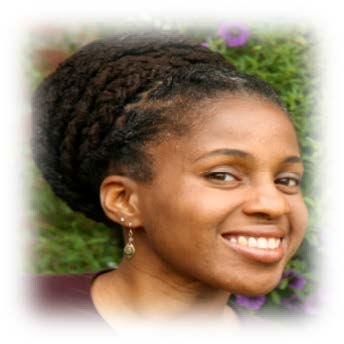 Adwoa Akhu, Ph.D., is a New York State licensed clinical psychologist who has worked in mental health and higher education institutions as direct practitioner, supervisor, and program/clinic director. She is the author of several books on domestic violence and stress management. Dr. Akhu maintains a private practice of psychotherapy and clinical supervision for social work and psychology students and professionals. Throughout her career she has also developed and taught professional development courses and workshops for social workers, psychologists, educators, and others.
Alma R. Aponte, Ed; SDA, is a certified special educator and school administrator. Ms. Aponte is certified in bilingual-Spanish special education in New York State. Throughout her career, Ms. Aponte has provided special education to a student population from racial/culturally diverse backgrounds and cognitive and social/emotional disabilities. She has led and participated in ongoing and in-depth professional development in addressing and meeting the diverse needs of students in special education and their families.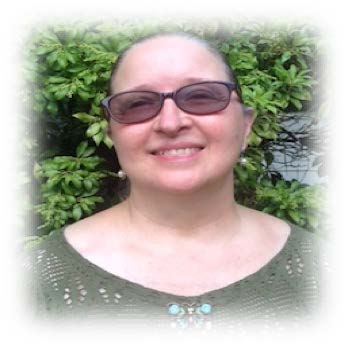 Mary Armour, LCSW-R, is a licensed clinical social worker in New York, who has worked in social work, mental health and higher education institutions as a direct practitioner, clinical supervisor and program/clinical administrator. She is certified in psychoanalysis and psychotherapy, the supervision of the therapeutic process, and in analytic group therapy. She maintains an agency supervisory program position with supervision of social workers and a private practice of psychotherapy and clinical supervision for social workers. Ms. Armour has also taught supervision courses and workshops for social workers, psychologists, mental health counselors, and others.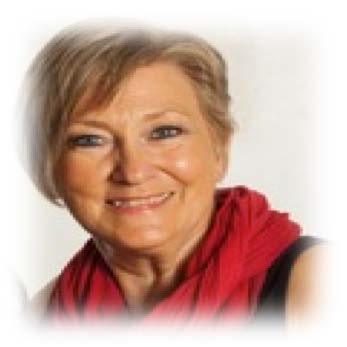 Sandra Bernabei, LCSW, is President of the National Association of Social Workers, New York City Chapter. She is an antiracist community organizer and a clinical social work psychotherapist in private practice. Sandra taught Social Justice at Fordham University School of Social Service. She is co-founder of the ANTIRACIST ALLIANCE that is building a movement for racial equity in human services and undoing of racism in our lifetime. Her work has been in the field of relationship healing, addictions and recovery. She has been the director of community and college counseling centers, and has been in private practice in NYC and Scarsdale for 30+ years.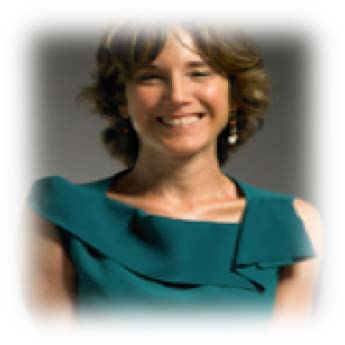 Ellen Blaufox, LCSW-R, is Clinical Director of Linden Hill RTF (Jewish Board of Family and Children's Services) the largest psychiatric, residential treatment facility in New York State. She has worked with adolescents, adults and families with chronic stress, trauma and mental illness for almost 20 years. She also participated as a Core Team Member (for JBFCS) in the National Child Traumatic Study Network Learning Collaborative with the founders of TF-CBT. Ms. Blaufox has been an Adjunct Professor of social work at New York University Silver Graduate School of Social Work for four years, where she teaches Diversity, Racism, Oppression and Privilege.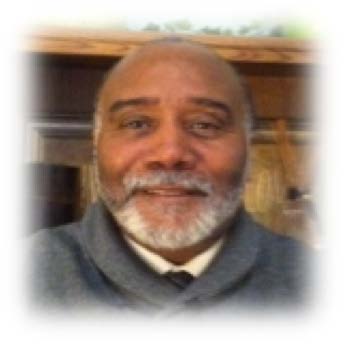 Marshall Bryant, LCSW, is a licensed, clinical social worker, and an experienced psychotherapist, supervisor, clinical administrator and staff trainer. He has experience in a wide variety of outpatient mental health settings, including Rikers Island Prison. He also has a private practice focusing on couples. Mr. Bryant provides staff trainings at various social service agencies and also trains social work interns.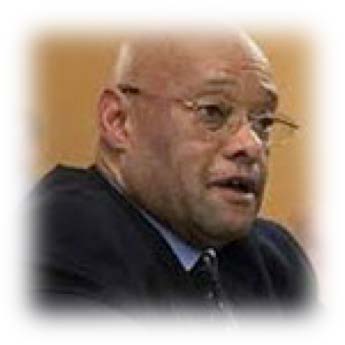 Harry J. Corbitt, New York State Police (Retired), is the former Chief Inspector of the Internal Affairs Section and Commander of the New York State Police. He has held numerous positions in law enforcement and public safety. His work has included developing training materials for police agencies, conducting seminars for school security officers in Albany, and conducting seminars for youth groups on interaction with police. He received the George Searle Award for developing an assessment center training model New York State Police recruit trainees, which is still used as the model for NYS Police the basic school. He maintains a private consulting firm.
Amira R. Crawford, LCSW-R, is a program director and private practitioner in Brooklyn, New York. She directs a child welfare program and began working in the field of child welfare in 2002, and in child welfare management since 2008. Amira works with adults in private psychotherapy practice, with a focus on issues of anxiety, depression, and the impact of race and racism. She provides Clinical Supervision for adults in the field of Social Work, and is an agency-based trainer for the LMSW examination in NYS. Amira has been trained in Advanced Family Therapy, and Cognitive Behavioral Therapy. She has also co-developed and taught a professional course on issues of race and diversity and parenting.
George Daniels, LMSW, a Licensed Social Worker with vast experience in the Child Welfare System, and works with adolescents and families. He also has experience working with males of color. He has worked for NYC Department of Juvenile Justice as the Director of Program and Planning at Spofford Juvenile Center, and The Jewish Board of Family and Children's Services as a Child Care Worker, Milieu Supervisor, Therapist, and Program Director. Mr. Daniels is Chief of Program Operations at Community Counseling and Mediation. Mr. Daniels has a B.A in Black Studies from SUNY New Paltz and Sociology and a Masters from Wurzweiler.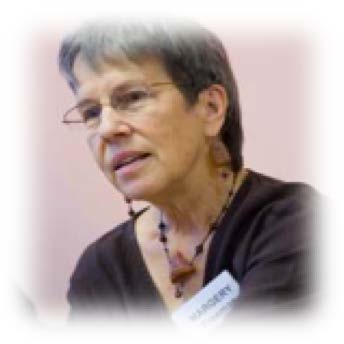 Margery Freeman has been an educator and organizer for 40 years. She has applied her MA in History and teacher training to public school teaching (middle and high school), early childhood education and child advocacy, and adult literacy education. She has directed programs with local and national organizations. Her work is rooted in the principles and practices she has learned during her 30-year relationship with The People's Institute for Survival and Beyond a multi- racial, anti-racist organization that promotes organizing for social change. She is a core trainer/organizer, leading – Undoing Racism® workshops around the country.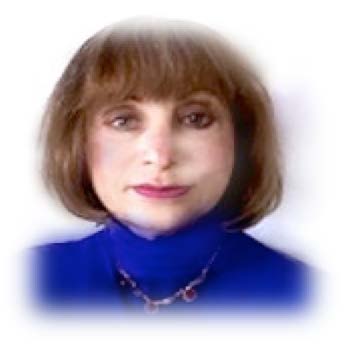 Dr. Janet A. Geller, LCSW, BCD, is a licensed clinical social worker in private practice in New York. She was an Assistant Professor at Columbia University Graduate School of Social Work. She was as The Director of the Family Violence Prevention Center at Jewish Board of Family & Children's Services where she trained and supervised social work staff on the treatment of domestic violence. Dr. Geller was responsible for developing and implementing agency-wide domestic violence services. She has published on domestic violence, including Breaking Destructive Patterns: Multiple Strategies for Treating Partner Abuse published by the Free Press.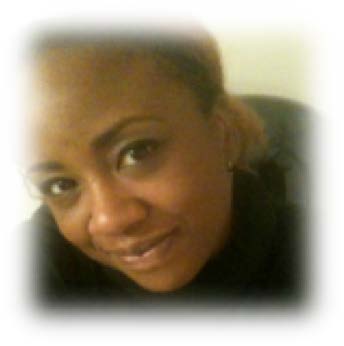 Chanda D. Griffin LCSW, is Co-Chair of the Multicultural Committee at the Manhattan Institute for Psychoanalysis. She is a graduate of the Certificate Program in Psychoanalysis and is a practicing psychoanalyst/ psychotherapist in New York City. Ms. Griffin is also an Adjunct Professor at the Silberman Graduate School of Social Work at Hunter College teaching the Practice Lab, a course emphasizing mindful practice and the anti-oppression lens in the context of clinical, community and administrative social work. She provides trainings and consultations on best practices in social work and ethno-cultural transference and counter-transference.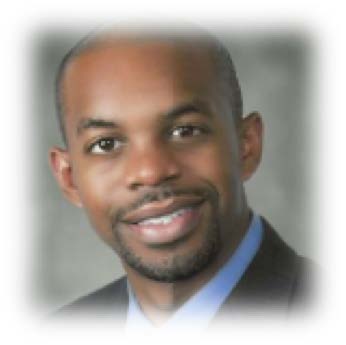 Sidney Hankerson, MD, MBA completed medical school and earned a Masters of Business of Administration (MBA) from Emory University. Dr. Hankerson is Assistant Professor of Psychiatry at Columbia University, College of Physicians and Surgeons. He has expertise in treating clients with Major Depressive Disorder (MDD), other mood disorders, anxiety disorders, and substance use disorders. He is conducting research to train African American clergy how to deliver counseling for depressed community members. He is President of the Black Psychiatrists of Greater New York & Associates.
Jonathan Johnson is a Licensed Mental Health Counselor (LMHC) and Nationally Certified Fitness Professional (NASM-CPT) who has extensive experience in outpatient adolescent mental health. He has provided treatment for adolescents and families who were victims of chronic physical and sexual abuse. He has received specialized training through the National Child Traumatic Stress Network in Trauma Focused Cognitive Behavioral Therapy and piloted an adolescent treatment program the New York Foundling Mental Health Clinic. He conducts workshops for the Manhattan Department of probation and other child welfare agencies.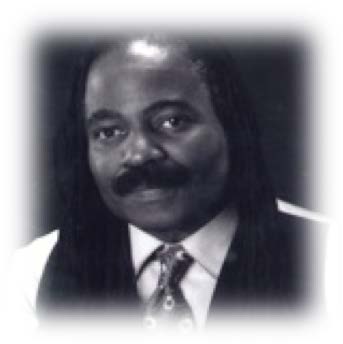 Warren C. Lyons, LCSW, is a licensed Clinical Social Worker. He has worked in a variety of social work, mental health and academic venues as a Clinical practitioner, Clinical Supervisor, Program Supervisor and Program Director. He is SIFI Credentialed. Mr. Lyons is certified in advanced family treatment. He has taught clinical professionals in Family Treatment, treatment of the Adolescent, and treating males of color. He has served as Adjunct Professor in the study of social work theory and practice. He also supervised and directed in milieu, school-based, outpatient clinic settings, and Preventive Services venues. He has instructed on behalf of NASW in NYC.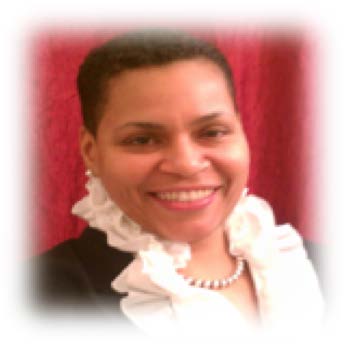 Sheilah Mabry, LCSW-R, is a psychotherapist who works with couples and individuals in private practice. She consults and trains on youth and leadership development, HIV/AIDS, substance use, domestic violence, LGBTQIAP+ and gender identity. She is a Certified Professional Professional Coach (CPC) from the Leadership That Works' (LTW) Coaching for Transformation (CFT) Program. She has post- graduate training in group treatment and working with women with eating disorders. She is a member of the American Association of Sexuality Educators, Counselors, and Therapists (AASECT), and NASW- NYC. She was awarded the Mid-Career Exemplary Social Work Leader Award by NASW-NYC.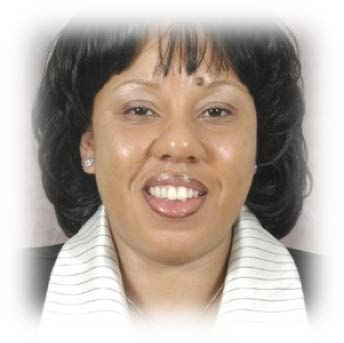 Tanya S. Odums, LCSW-R, M.S.Ed, is a Licensed Clinical Social Worker who also has a Masters in Education Leadership. With over 20 years' of human services experience, her expertise is in working with NYC's most at-risk youth and their families in a variety of social, academic and mental health settings. She has been an Adjunct Professor of Psychology and Human Services at Touro College and taught courses in Human Services at City College of Technology at the City University of New York. As an Adjunct Lecturer for Columbia University, NYU and Hunter College Schools of Social Work, she also provided clinical training to Master Level Social Work Interns.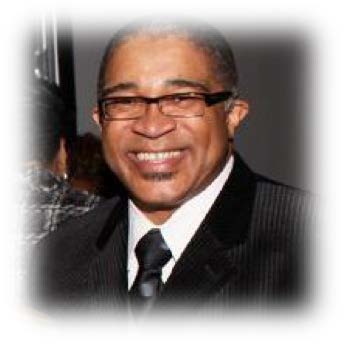 Dr. Dwayne Seymour has been in fiscal management for 20+ years. As CFO in non-profit settings, he provided business and financial direction and guidance to the Board of Directors, the Executive Director or CEO/President, and other senior managers. He earned a MSSW from Columbia University, a PhD in Applied Management from Walden University, and an MBA in Finance from Long Island University. He has B.A. in Psychology from Hunter College and a NYS LMSW. He completed non-profit leadership training at Harvard and Columbia Business School.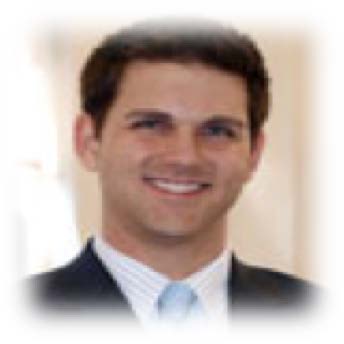 Erik P. Shumar is the Director and Head of the Community Development Group at UBS Bank USA. He is responsible for developing, implementing, and managing the Bank's Community Reinvestment Act (CRA) Program. He was also a Senior Vice President in Community Development at Citibank. In addition to his doctorate, he holds two Master degrees (MPA, MSW) from Columbia University.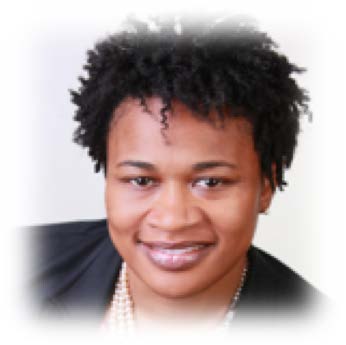 Tonia M. Spence, LCSW, MS.Ed believes in the power of healthy relationships in shaping young children's lives. She is a clinician, educator, presenter, and advocate serving children and families for 15+ years. Tonia is a leader in the field of 0-3. She has a Masters in Special Education from Bank Street College of Education and a Masters in Social Work from Columbia School of Social Work. She is the Senior Director of Early Childhood at the Jewish Board of Family and Children Services (JBFCS). She is also the co-leader of the Administrators of Color.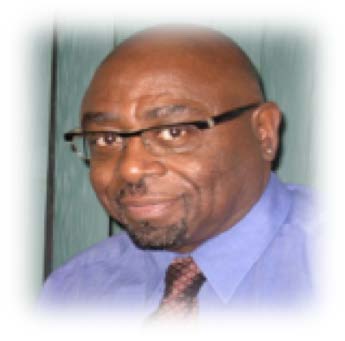 Grover C. (Steve) Stitt, LCSW-R is a Licensed Clinical Social Worker with 40+ years of practice in direct service, administration, management, supervision, consultation and psychotherapy. He is currently the director of a clinical consultation program in New York City. He has also maintained a private practice, working with individuals, couples and groups focusing on anger and rage management.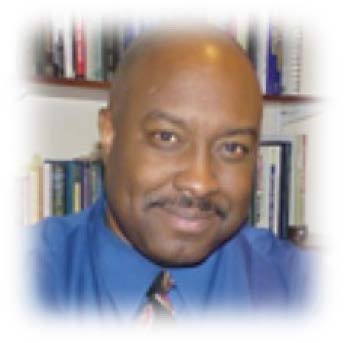 Dr. Derek Suite, MD, is a Board certified psychiatrist who is the Founder & Chief Executive Officer of a community based comprehensive behavioral health clinic in the Bronx, where he oversees all aspects of their programs. The agency provides organizational consultation, assessment of training needs and staff training to a number of social service and mental health agencies in NYC. Dr. Suite also provides direct clinical services and a variety of culturally competent individual and group psychotherapies.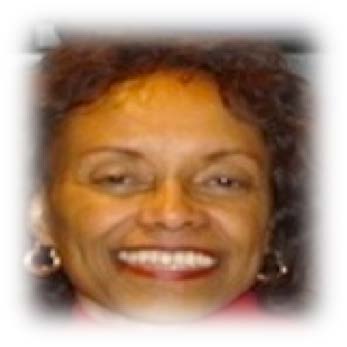 Judith C. White, LCSW-R, CGP, is a certified sexuality therapist with the American Association of Sexuality Educators Counselors and Therapists (AASECT). She is a psychotherapist in private practice who works with individuals, groups and couples. She is a faculty member and supervisor of the Group Therapy Training Program of the Post-Graduate Psychoanalytic Society. Her chapter, Taking a sexual history, was published in Psychologists' Desk Reference ed. Koocher, Norcross and Greene, Oxford University Press, 2013.